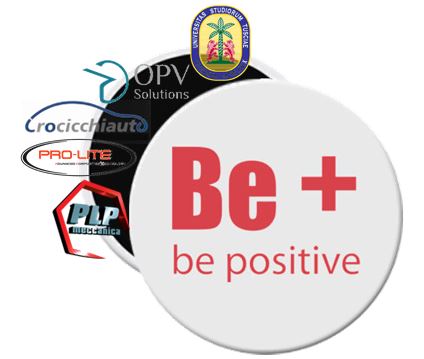 Be + – Be Positive. POR-FESR Lazio 2014-2020 – Public Notice "Sustainable and Intelligent Mobility"
Regional Operational Plan (POR-FESR Lazio 2014-2020) dedicated to the development of an optimized energy platform as a complex system and new technology dedicated to the development of vehicles for the mobility of people in purely electric mode for small to medium range trips. The vehicle developed involves the use of wheel motors, uses a chassis with carbon fiber elements and includes an innovative air conditioning system designed to minimize energy consumption.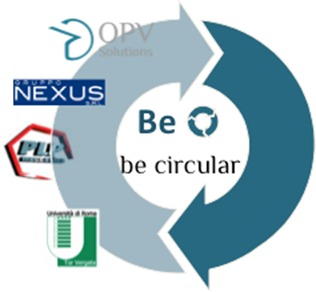 Be Circular. POS-FESR Lazio 2014-2020 – Public Notice "Circular Economy and Energy":
Storage system able to acquire thermal energy produced by solar panels during the day and to transfer it also at night allowing to decouple the moment of energy production with the moment of use, in order to produce hot water for domestic sanitary use and for the operation of household appliances. The project focuses on the use of innovative materials, using a solution that combines paraffins (phase change material) and highly conductive metal matrix.